Estate Planning Attorney in Farmville, NC
Get Valuable Estate Planning Advice
Talk to an Estate Planning Lawyer in Farmville, NC
While no one likes to think about the inevitable, planning your end of life needs and care can be a blessing to you and your loved ones. Christopher P Edwards, Attorney, PLLC drafts Wills, Powers of Attorney, and other estate planning documents after meeting with you to hear about your particular situation. Each client gets the individualized attention they deserve.
Every client and their circumstances are unique, so every set of estate planning documents are different. Mr. Edwards will listen to you carefully and prepare a set of documents that meet your specific needs and help you feel at ease about the future.
Call (252) 787-7145 to schedule your estate planning consultation in Farmville, NC.
What's Included in Estate Planning?
Christopher Edwards is a dedicated estate planning lawyer practicing in Farmville, North Carolina. Here are some things to consider when thinking about your estate plan: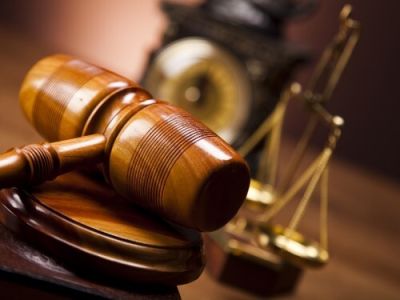 The executor of your estate

Possessions you want to pass on

Minor or adult guardians

Real Property you want to leave to your heirs

Alternate beneficiaries

Durable Power of Attorney

Health Care Power of Attorney

Living Will/Advance Directive
He can also create a living will for you so your loved ones will know your health care preferences. Reach out to attorney Edwards today to learn more about creating wills and trusts in Farmville, North Carolina.