Community Association Attorney in Farmville, NC
Provide Solid Leadership for Your Community
Attorney Edwards Practices Community Association Law in Farmville, NC
Managing an association of condominiums, townhomes, or single-family homes can be a challenge. Christopher P. Edwards, Attorney, PLLC has years of experience in advising homeowners associations (HOAs) and residents on the myriad of issues that can arise in a managed community. As one of the few attorneys in eastern North Carolina who practices in this area, Mr. Edwards can draw on his experience to provide sound advice to your governing board or to an owner encountering a problem with a neighbor.
Resolve disputes and collect dues with help from a trusted homeowner association lawyer in Farmville, North Carolina. Contact attorney Edwards today to discuss your situation.
Common HOA Issues With Which We Can Help
Our homeowner association lawyer in Farmville, North Carolina stays informed about the latest laws pertaining to HOAs, neighborhoods, and townhouses. He can advise you on how to best manage your community and to avoid legal pitfalls along the way: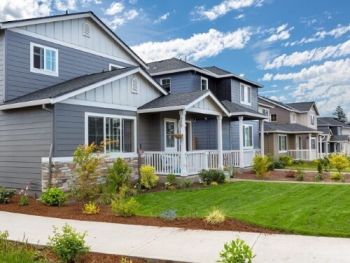 Collection of dues and filing Claims of Lien on delinquent owners

Issues concerning Covenant or By-Law Interpretation

Maintenance Issues and Changes in Physical Appearance of Units

Enforcement of Community Rules and Standards
Contact the firm by calling (252) 787-7145 to schedule a consultation on community association law issues in Farmville, NC.